WE BUY NJ HOUSES IN AS-IS CONDITION EVERY DAY!
Sell your

NJ house

fast during

divorce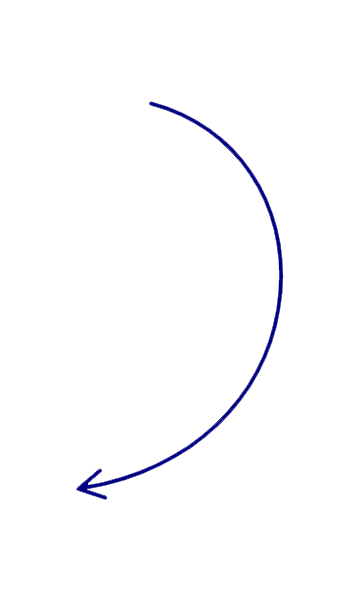 Get offer within 24 hours
Moving on
Going through a divorce is emotionally challenging, and selling a shared property can add more stress. We understand the sensitivity of the situation and offer a discreet and efficient process to help you sell your home and move forward.

Understanding Your Needs
Navigating the process of selling a home after a divorce can be overwhelming. We recognize the sensitive nature of this transition and approach every situation with empathy and care. Our team understands the specific challenges faced by recently divorced homeowners, including the need for a swift and hassle-free sale to facilitate a fresh start.

How We Can Help:
Personalized Consultation: We offer confidential consultations to understand your individual needs and concerns. Our goal is to create a customized selling strategy that aligns with your timeline and financial objectives.


Property Assessment and Enhancement: We assess your property, identifying opportunities to enhance its appeal and market value. Our team provides recommendations for cost-effective improvements that can maximize your property's potential in the real estate market.


Comprehensive Marketing: We create compelling property listings that highlight your home's unique features and benefits. Our targeted marketing strategies are designed to attract potential buyers who appreciate the value your property offers.


Negotiation and Closing Support: We handle negotiations on your behalf, ensuring that your interests are protected throughout the process. Our team provides dedicated support until the closing, streamlining paperwork and facilitating a seamless transaction.


Conclusion
Selling your home after a divorce requires a supportive and understanding approach. With us, you can trust that you have a compassionate partner who appreciates the challenges you face. If you're ready to sell your property or have questions about the process, don't hesitate to contact us. We are here to assist you every step of the way, ensuring a smooth and successful sale during this transitional period in your life.