WE BUY NJ HOUSES IN AS-IS CONDITION EVERY DAY!
Sell your

unwanted rental

fast!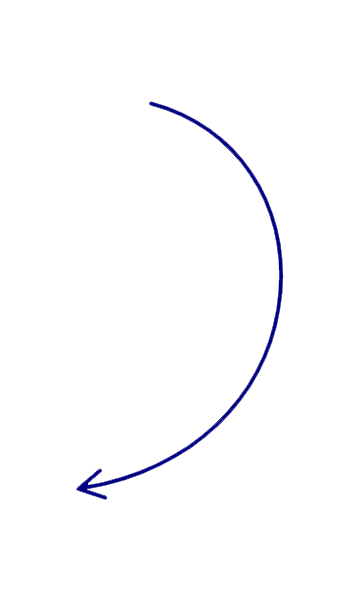 Get offer within 24 hours
Understanding Your Landlord Duties
Being a landlord involves numerous challenges, from property management to tenant relations. If you've reached a point where you're ready to let go of these duties and sell your property quickly and effortlessly, we're here to help. We understand the urgency and importance of providing landlords with a seamless way to transition out of property ownership.

How We Can Help:
Prompt Property Valuation: 
We offer prompt and accurate property valuations to determine the fair market value of your property. Our assessments are designed to provide you with a transparent understanding of your property's worth in the current market.


Direct Cash Offers: 
We make direct cash offers for your property, ensuring a fast and efficient sale process. Our straightforward approach means you don't have to deal with the lengthy timelines associated with traditional property sales.


Effortless Transaction Process: 
We handle all the paperwork and logistics involved in the transaction, making the process smooth and stress-free for you. Our team is dedicated to providing a hassle-free experience from start to finish.
Conclusion
Relieving yourself of the burdens of property management and ownership doesn't have to be complicated. With Sell My Property Fast, you can trust that you have a reliable partner who understands your needs. If you're ready to sell your property and transition out of your landlord duties, don't hesitate to contact us. We're here to support you every step of the way, ensuring a quick and successful sale of your property for cash.