WE BUY NJ HOUSES IN AS-IS CONDITION EVERY DAY!
Sell your

house

fast to resolve

tax liens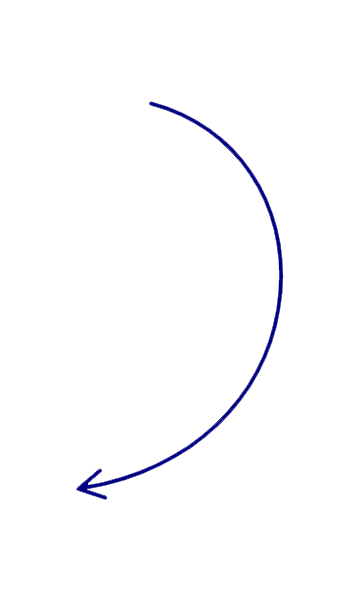 Get offer within 24 hours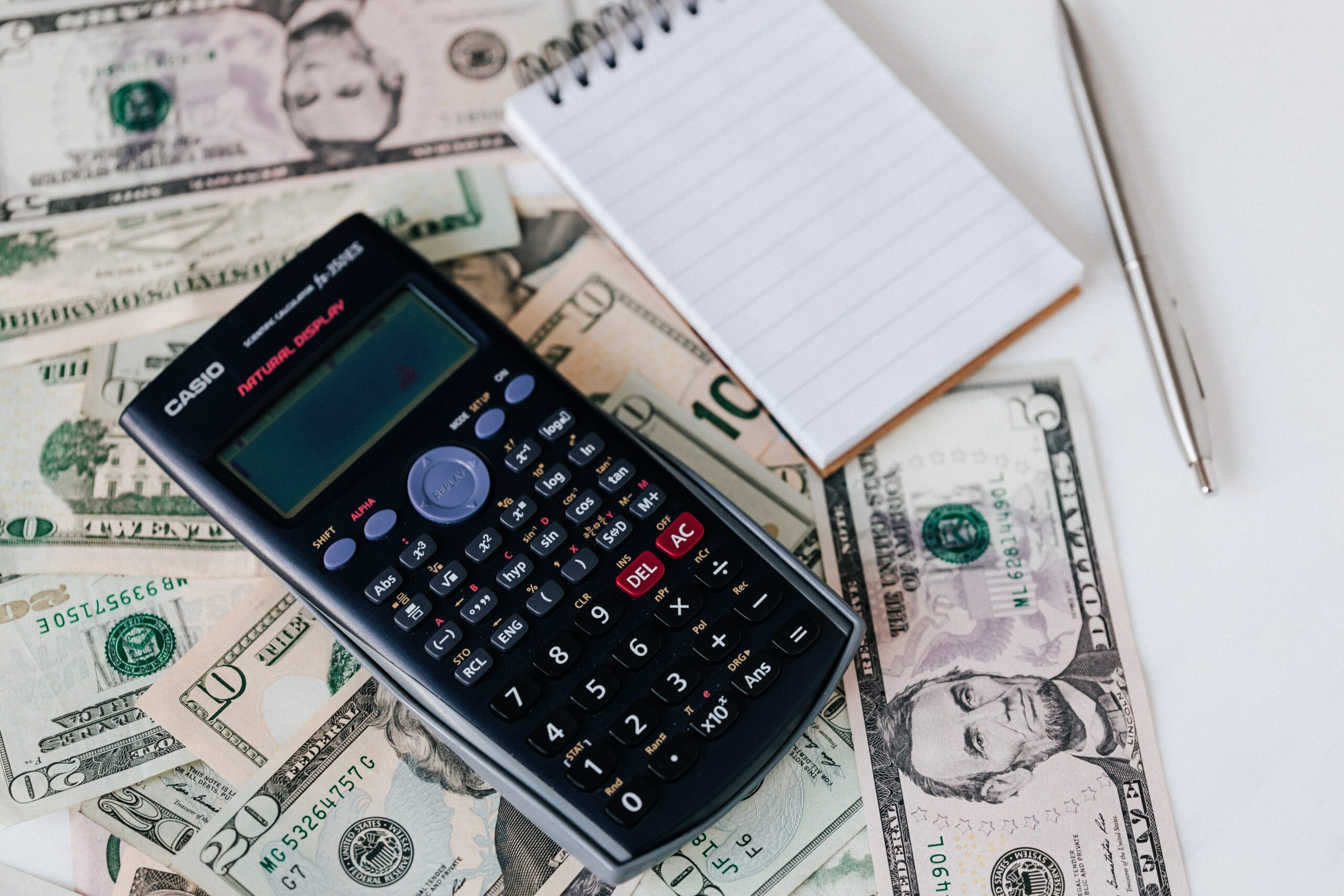 Understanding Your Tax Obligations
Dealing with tax obligations can be overwhelming, and selling your property is a significant step toward managing these responsibilities promptly. We recognize the importance of a swift and hassle-free sale, allowing you to focus on fulfilling your tax obligations without delay.
How We Can Help:
Efficient Property Valuation: 
We provide professional property valuation services to help you determine the optimal selling price. Our accurate valuations ensure a fair market value, allowing you to make informed decisions and meet your tax obligations effectively.

Streamlined Home Listing: 
We create comprehensive property listings that showcase the unique features and benefits of your home. Our tailored marketing strategies are designed to attract potential buyers, ensuring maximum visibility and a quick sale.

Fast-Track Transaction Process:
 Our experienced team specializes in expediting the sales process. We handle all necessary paperwork and negotiations efficiently, ensuring a smooth transaction that allows you to focus on addressing your tax obligations promptly.

Conclusion
Managing tax obligations is essential, and we understand the urgency of your situation. With us, you can trust that you have a dedicated partner who comprehends your needs. If you're ready to sell your property to deal with your tax obligations or have questions about the process, don't hesitate to contact us. We are here to support you every step of the way, ensuring a seamless and successful home sale that allows you to address your tax responsibilities without delay.