WE BUY NJ HOUSES IN AS-IS CONDITION EVERY DAY!
Sell your

fixer-upper house

fast!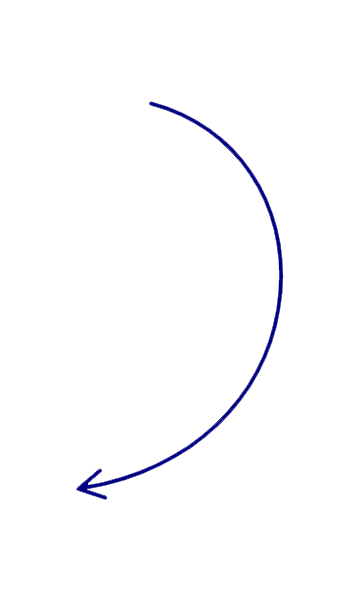 Get offer within 24 hours
Fixer-Upper Homes
If your home requires significant repairs or is in poor condition, selling it traditionally can be challenging. We buy fixer-upper homes as-is, saving you time, money, and the hassle of costly repairs.

Understanding the Renovation Process
Reviving a fixer-upper can be a rewarding yet daunting task. It involves careful planning, budgeting, and a creative vision. Understanding the basics can make the process smoother. Renovating a property often includes assessing its condition, planning the necessary repairs or upgrades, and executing the renovations to enhance its appeal and value.
How We Can Help:
Property Assessment and Planning: We provide expert assessment services to help you understand the scope of renovations needed and plan the most effective improvements within your budget. Our goal is to maximize the property's potential and increase its market value.

 

Comprehensive Renovation Strategy: We develop a detailed renovation plan tailored to your fixer-upper property. From cosmetic upgrades to structural repairs, our team ensures that every aspect of the renovation is meticulously planned and executed to transform your property into a desirable home.

 

Strategic Marketing: We create compelling listings for your fixer-upper, emphasizing its potential and showcasing the planned renovations. Our marketing strategies target buyers and investors looking for properties with renovation opportunities, maximizing the visibility of your project.

Conclusion:
Renovating a fixer-upper property requires expertise and strategic planning. With us, you can trust that you have a partner who understands the intricacies of renovation and the real estate market. If you're ready to transform your fixer-upper or have questions about the process, don't hesitate to contact us. We're here to assist you every step of the way, ensuring a successful transformation and a valuable investment in the real estate market.