WE BUY NJ HOUSES IN AS-IS CONDITION EVERY DAY!
Sell your

NJ house

fast during

relocation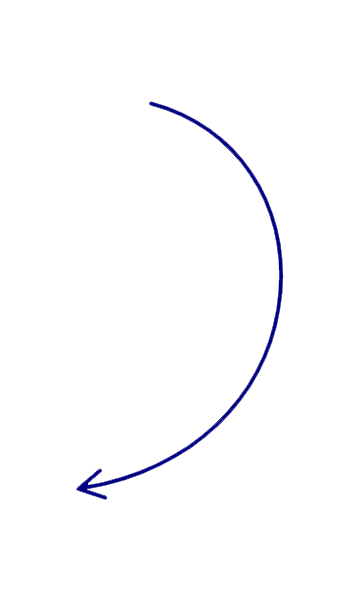 Get offer within 24 hours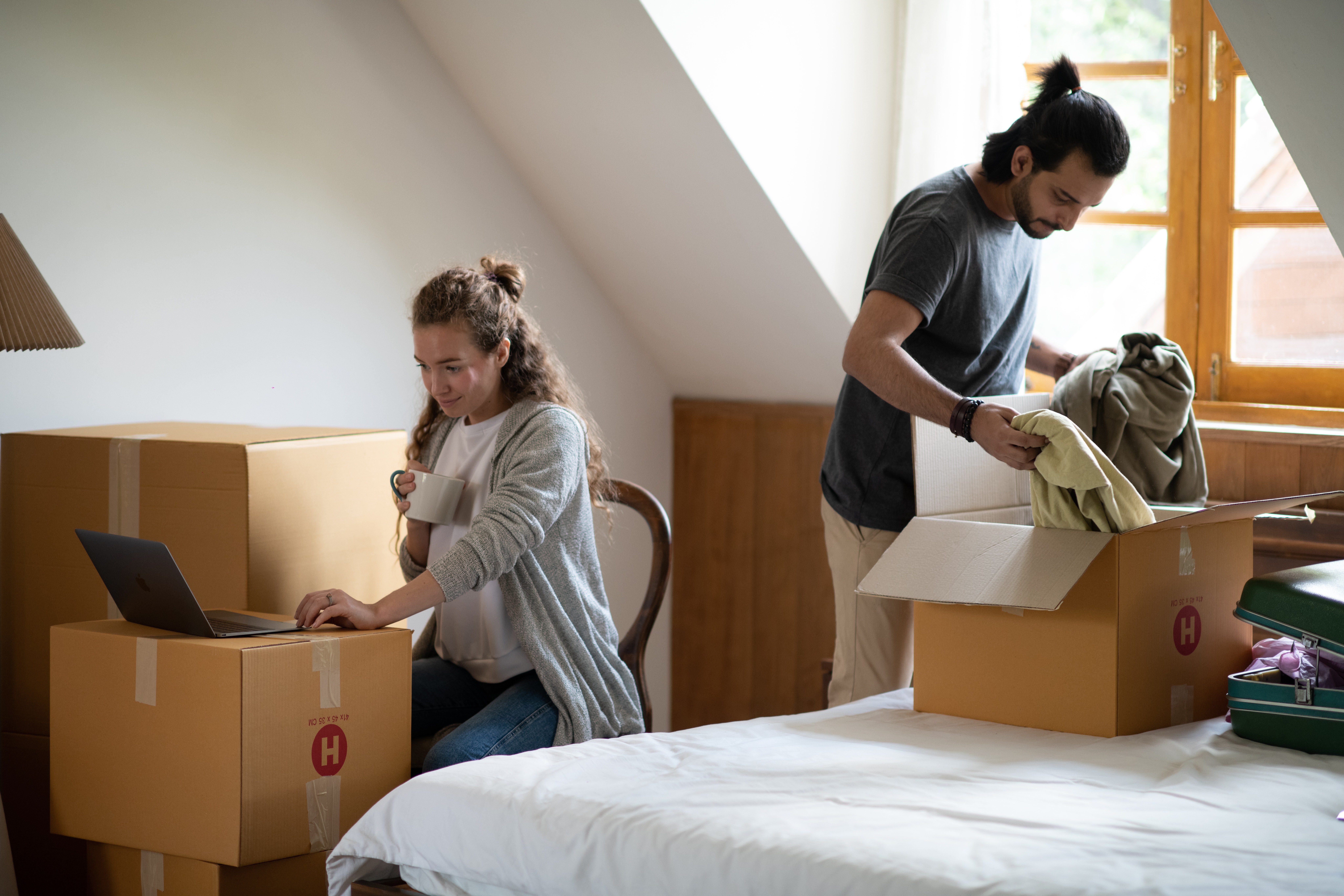 Change of Scenery
If you're relocating for a job or personal reasons, selling your home quickly is essential. We can offer a fast and fair cash offer, enabling you to proceed with your plans without the burden of a lengthy selling process.
Understanding Your Relocation Journey:
Relocating can be a daunting and emotionally charged experience. We recognize the challenges associated with moving to a new place and aim to make this transition as smooth as possible for you. Whether you're moving for a job, family reasons, or a fresh start, we understand the unique circumstances that come with selling your home and relocating.
How We Can Help:
Personalized Property Assessment: We offer personalized consultations to assess your property and determine its market value. Our goal is to help you set a competitive price that ensures a timely sale, allowing you to focus on your relocation plans.

Strategic Marketing and Listing: 
We create compelling property listings that highlight the unique features and benefits of your home. Our tailored marketing strategies are designed to attract potential buyers who appreciate the value your property offers, ensuring a swift and successful sale.


We provide valuable insights into the local real estate market in your destination area. Our team can assist you in finding a new home, providing information about neighborhoods, schools, and amenities, making your transition to a new location seamless.
Conclusion:
Relocating is a significant life change, and we understand the importance of a smooth transition. With us, you can trust that you have a dedicated partner who appreciates the challenges you face and is committed to helping you sell your home efficiently. If you're ready to sell your property or have questions about the relocation process, don't hesitate to contact us. We are here to support you every step of the way, ensuring a successful sale and a seamless transition to your new home.