WE BUY NJ HOUSES IN AS-IS CONDITION EVERY DAY!
Sell your

NJ house

fast during

job loss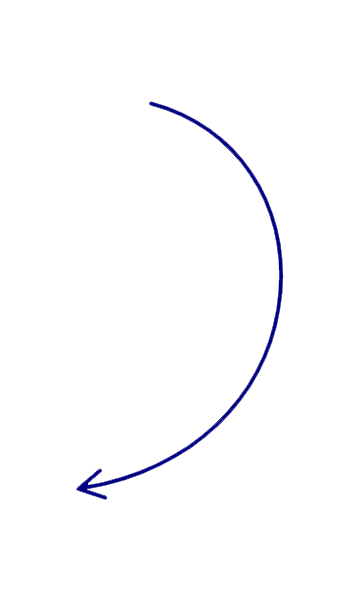 Get offer within 24 hours
Understanding Your Financial Challenges
Losing a job can create overwhelming financial pressure, especially when it comes to meeting mortgage obligations. We comprehend the urgency of your situation and are committed to offering practical and timely assistance. Our team is dedicated to finding the most suitable solution for your unique circumstances.
How We Can Help:
Comprehensive Property Valuation: 
We provide accurate property valuations to determine the fair market value of your home. Our assessments are essential for understanding your property's worth in the current market, enabling informed decisions about its sale.

Strategic Home Listing: 
We create compelling property listings that showcase your home's unique features and benefits. Our targeted marketing strategies are designed to attract potential buyers quickly, ensuring maximum exposure for your property.

Efficient Transaction Process: 
We handle all aspects of the transaction process, streamlining paperwork and negotiations. Our goal is to ensure a smooth and hassle-free sale, allowing you to focus on managing your financial situation without added stress.

Conclusion
Dealing with mortgage payments after a job loss can be overwhelming, but you don't have to face it alone. With Sell My House NJ, you can trust that you have a dedicated partner who understands your challenges. If you're ready to explore options to sell your home and alleviate your financial pressure, don't hesitate to contact us. We are here to support you every step of the way, ensuring a swift and successful resolution to your financial concerns.