WE BUY NJ HOUSES IN AS-IS CONDITION EVERY DAY!
Sell your

NJ house

fast to avoid

foreclosure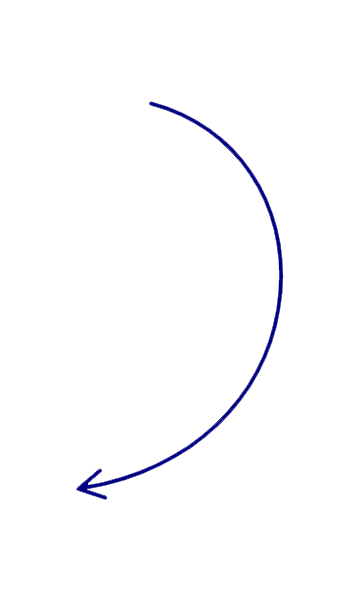 Get offer within 24 hours
Understanding Your Mortgage Struggles
Falling behind on mortgage payments can feel like an insurmountable hurdle, with the looming threat of foreclosure casting a shadow over your financial stability. We empathize with your situation and recognize the urgent need for a compassionate and effective solution. Our team is committed to helping you navigate this difficult time with understanding and expertise.
How We Can Help:
Comprehensive Property Assessment: 
We conduct meticulous property assessments to determine its fair market value. Understanding the true value of your property is essential for making informed decisions and ensuring you receive a fair deal.


Swift and Stress-Free Transactions: 
We streamline the sales process, ensuring a quick and hassle-free transaction. Our efficient approach eliminates unnecessary delays, allowing you to move forward and address your financial challenges without added stress.


Avoiding the Pitfalls of Foreclosure: 
By selling your property to us, you can avoid the detrimental impact of foreclosure on your credit score and future financial prospects. We offer a viable alternative, enabling you to settle your mortgage obligations and regain stability in your life.


Conclusion
Facing the threat of foreclosure is an overwhelming experience, but you don't have to face it alone. With Sell My House NJ, you can trust that you have a compassionate partner who understands your struggles and is dedicated to helping you find a way out. If you're ready to explore options and sell your property to alleviate your mortgage worries, don't hesitate to contact us. We are here to support you every step of the way, ensuring a swift and successful resolution to your financial challenges.