WE BUY NJ HOUSES IN AS-IS CONDITION EVERY DAY!
Sell your

Inherited house

fast!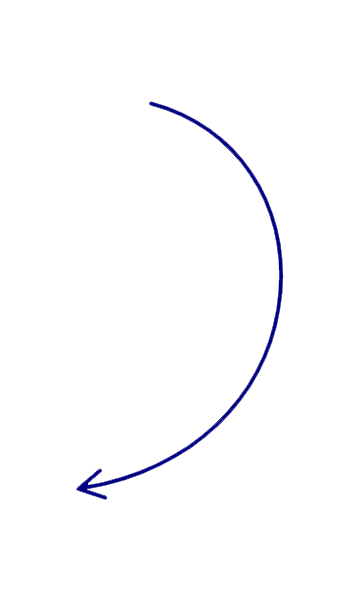 Get offer within 24 hours
Tough Times?
When it comes to selling an inherited property in New Jersey, you need a reliable partner who understands the local probate process and can help you navigate the complexities of the real estate market. 
Understanding the Probate Process in New Jersey
Navigating the probate process can be a challenging and emotionally taxing experience. However, knowing the basics can make the process smoother. Probate in New Jersey involves court-supervised administration of a deceased person's estate. This includes validating the will, identifying assets, and ensuring a fair distribution to beneficiaries.
How We Can Help:
Probate Property Valuation:

We provide professional property valuation services to help you determine the fair market value of the inherited property. This step is vital for tax purposes and ensuring a fair distribution to beneficiaries.

 

Estate Property Listing:

We create a comprehensive listing for your inherited property, highlighting its unique features and benefits. Our marketing strategies are designed to attract local buyers and investors who are actively searching for properties in New Jersey.

 

Local Market Insights:

Our deep knowledge of the local real estate market in New Jersey allows us to provide valuable insights. We can help you make informed decisions about when and how to sell the property for the best possible outcome.

 
Conclusion
Selling an inherited property in New Jersey requires a careful and knowledgeable approach. With Sell My House NJ, you can trust that you have a local partner who understands the intricacies of probate and the New Jersey real estate market.
If you're ready to sell your inherited property or have questions about the process, don't hesitate to contact us. We're here to help you every step of the way, ensuring a smooth and successful estate liquidation process in New Jersey.